Welcome to the Saint Leonard Volunteer Fire Department and Rescue Squad's Official Website.
The Saint Leonard Volunteer Fire Department is a 100% Volunteer Department providing Fire, Rescue, and Emergency Medical Services to the residents and visitors of Calvert County, Maryland. Saint Leonard is located in the center of the southern half of Calvert County and is situated between the Patuxent River and the Chesapeake Bay. Our first due area encompasses approximately 40 square miles, which is nearly two-thirds the size of Washington, DC. Our members contribute countless hours to training and the maintenance of our equipment and apparatus while responding to over 2,000 fire and EMS calls annually.
All Volunteer, All the time... Pride is our pay...

2018 Concert Series
The members of the St. Leonard Volunteer Fire Department are pleased to announce the return of the 2018 Concert Series. Our Concert Series raises funds to support the fire, rescue, and EMS services that we provide to our community and its neighbors.
Friday, May 25

Saturday, July 21

Friday, August 17

Dustin Lynch
w/ Special Guests
Jordan Davis and Tyler Rich


Thank you
for your support!!!

All American Rejects

Billy Currington
w/ Special Guests
LOCASH
Visit the Concert Series pages for pricing and more information...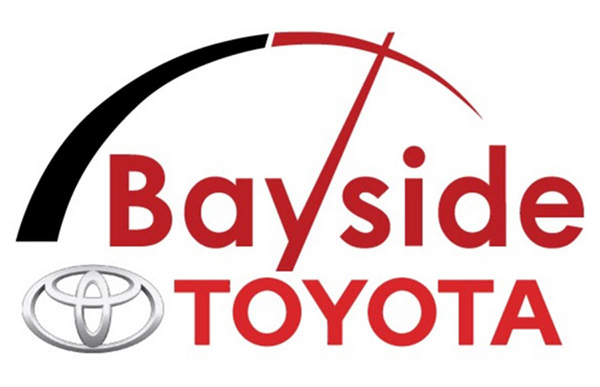 4th Annual
HUNTERS BASH
Sponsored by:
Calvert County Duck's Unlimited Chapter
and
St. Leonard Volunteer Fire Department
Saturday, August 25, 2018
Doors open at 11:30
12:00 pm - 4:30 pm
St. Leonard VFD Honors William "Josh" Fabricante

Assistant Chief Thomas Buckmaster, June 02

On Saturday, June 2nd, 2018, members from the St. Leonard VFD attended the annual "Josh's Ride" honoring the memory of William "Josh" Fabricante who was a young teenage member that was tragically killed in a car accident on January 16th, 2006. The St. Leonard VFD will continue to honor and will never forget the lasting memories Josh gave us for the short time he was on this Earth. ... (Full Story & Photos)

2018 Junior Fire Camp

May 29

We are now accepting applications from children that are going into 6th through 8th grade to attend JUNIOR FIRE CAMP. Fire Camp is a local 5-day camp, dedicated to teaching middle school age kids what it is like to be a firefighter. It is a great opportunity for firefighters to help kids build a sense of teamwork and responsibility.

FIRE CAMP takes place August 6-10, 2018 from 9:00 am to 4:00 pm ... (Full Story)




Possible House Explosion on Sparkleberry Court

Assistant Chief Thomas Buckmaster, May 28

On Monday, May 28th, 2018, at approximately 1110 hours, St. Leonard Volunteers were alerted to a house fire in the 4000 block of Sparkleberry Court in Prince Frederick. Initial reports claimed an explosion was heard and a fire was visible. Chief 7, Chief 7A, Engine 72, Tanker 7, and Ambulance 77 immediately responded. 1st arriving units from Prince Frederick found a single family home fully involved. ... (Full Story & Photos)

St. Leonard Volunteers Participate In Water Supply Drill

Assistant Chief Thomas Buckmaster, May 20

This morning, multiple St. Leonard Volunteers participated in a water supply drill with surrounding jurisdictions. The drill involved multiple fill sites and one dump site in one of the County's many rural areas. Thank you to Huntingtown Volunteer Fire Department for hosting this informative drill. ... (Full Story & Photos)

Extrication Drill at Junkyard

Deputy Chief - Fire Raleigh Midkiff III, May 13

17 members loaded up on Rescue Squad 7, Engine 71, and the support vehicles as we headed up to Smiths junkyard in District Heights. Members were given several scenarios and were able to practice some old skill as well as learn some new ones. Members from Saint Leonard trained all day long with completely cutting 16 vehicles. A huge thank you to Smiths Junkyard for allowing us to do this. Also ... (Full Story & Photos)

Your feedback is important to us! Feel free to sign the guestbook.